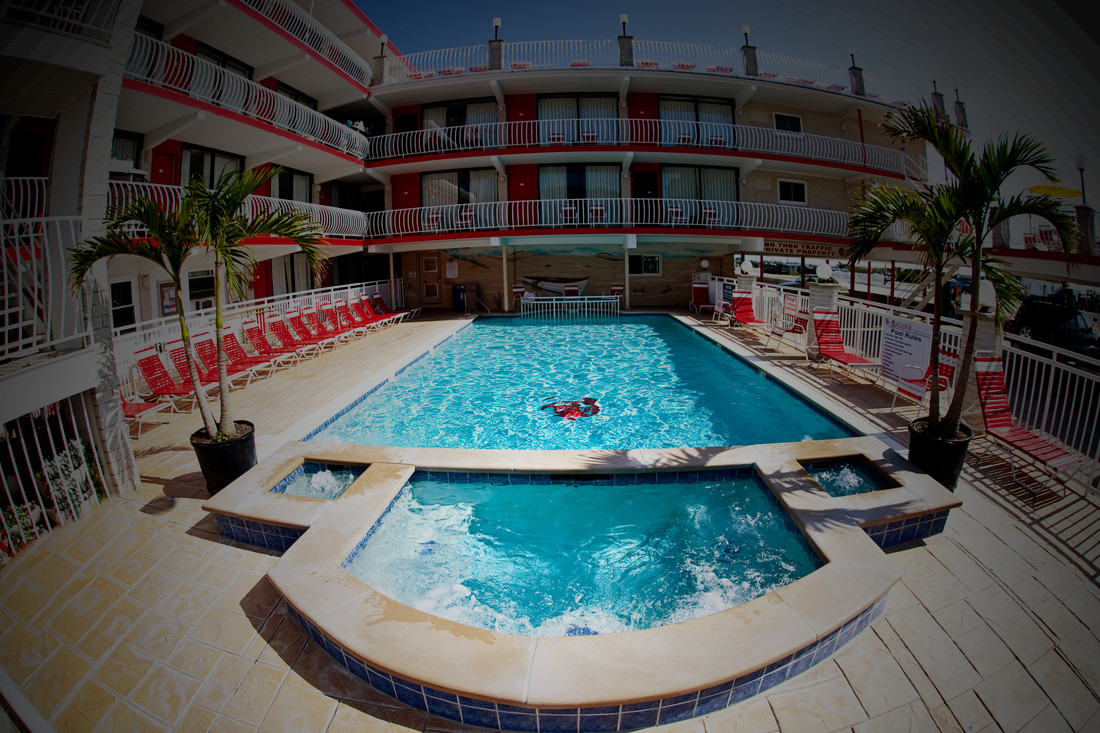 W
Welcome to The
ON THE BEACH IN NORTH WILDWOOD, NJ
Welcome to Matador Oceanfront Resort
Make the Matador Oceanfront Resort your home base as you explore the sprawling beaches, boardwalk and attractions of beautiful Wildwood, New Jersey. Family-owned and operated for more than 40 years, the Matador is one of the most affordable oceanfront hotels in North Wildwood, boasting a priceless location right on the beach and Wildwood's famous boardwalk with a rooftop deck for basking in the summer sun.
While other oceanfront hotels in NJ just offer you a place to stay, we provide everything necessary for an unforgettable beach vacation. From those looking for a family adventure to couples and friends seeking a relaxing escape at one of the best Wildwood, NJ boardwalk hotels, the Matador has you covered. Just park your car once and experience it all within walking distance!
Check Out Our Live Beachcam!
Our Amenities
The hotel is arranged on four floors with a lift. On the ground floor, apart from the reception, there is a comfortable lounge where you can sit and drink tea.
RAISING COMFORT TO THE HIGHEST LEVEL
Accomodations
What People are Saying
"We've been going to WW for years and just started staying at the Matador a few years ago, and it is the BEST in WW! So close to the beach, best views, nicest people that work there. The rooms, and we've stayed in the smallest and the largest are all great, clean and comfortable and really good water pressure in the shower, that is important to me.

We would recommend the Matador to anyone. Family friendly, and the closeness to the shore and boardwalk is the best. Can't wait to come back!"
Browse Our Grounds
Among hotels near the Wildwood boardwalk, the Matador Oceanfront Resort offers a picture perfect location just steps from the sand and the Atlantic surf. Check out our photo gallery and then make plans to reserve a room in one of Wildwood's most beloved destinations since 1970.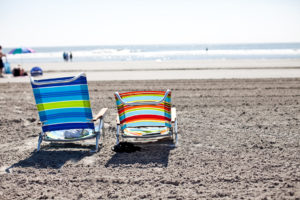 Deals & Steals
Spring, summer or fall, there's never a bad time to escape to the Matador Oceanfront Resort in North Wildwood, NJ. And we make it even easier with our exclusive collection of hotel deals and seasonal specials. Find the one that suits you best and start packing your bags for the Jersey Shore.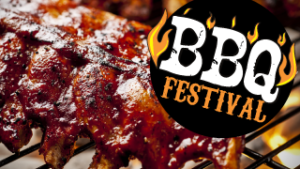 Local Happenings
Before you set out on your North Wildwood vacation or even right when you arrive, let the Matador Oceanfront Resort show you the way! In addition to the famous beach and boardwalk, there are just so many Wildwood, NJ events to take advantage of during your stay.